"
Storage has always been outdoors, lacking security and temperature control. Our facility is unique among all other storage facilities."
-
Michael Sussen
120,000 sq foot Storage Space
Residential, Commercial, Auto Storage and More
UHaul Services
Friendly Customer Service
---
Sussen Self Storage is committed to cleanliness, security, accessibility and the satisfaction of all our customers. Clevelanders now have a unique way to store and protect the precious belongings within minutes of major freeways and all in the heart of the Midtown business district.
Quality Facility and Great Customer Service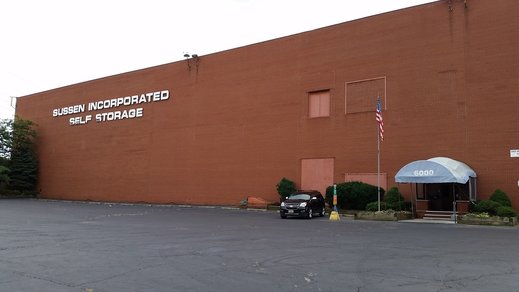 ---
Please call us to discuss your current needs or applications and we will provide you with the best solutions at the lowest cost.
No project is too large or too small!
---
6000 Carnegie Ave.
Cleveland, OH 44103
9 am - 5 pm Mon - Sat
216-361-1200